1
« Last post by noquiexis on January 22, 2018, 08:17:12 AM »
On
another topic
, I detailed how actress
Jennifer Morrison
and others support the
Dressember Foundation
, which advocates for human rights by fighting slavery and sex trafficking.
Jennifer
donated seven of the dresses that she wore and signed back to the charity. Those dresses were put up for auction on ebay. I managed to secure one for
Feodora
. "The Blythe" was designed by
Blythe Hill
, the founder of the Dressember Foundation. It is made by
Elegantees
(Elegant Tee shirts) and comes in
White
(which I got),
Black
(which was also auctioned), and
Poppy
.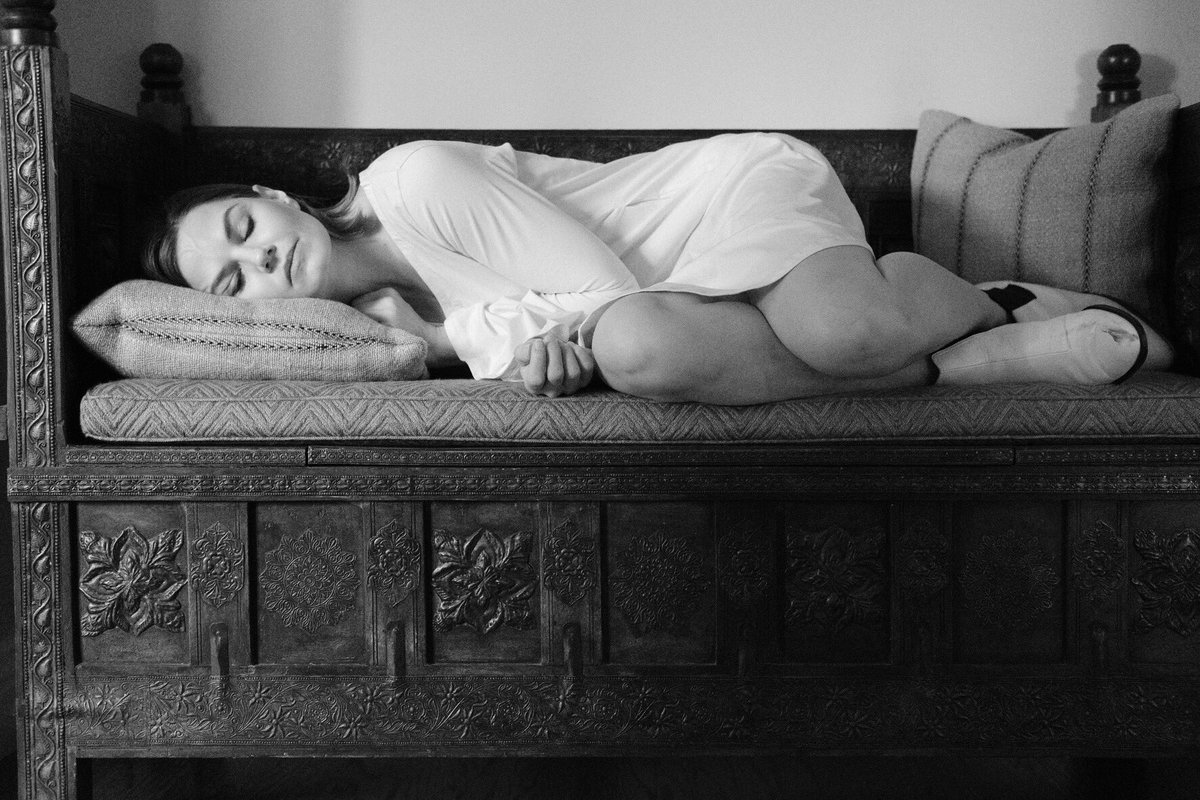 Jennifer Morrison "sleeping" in the very dress that I acquired.
Thank you card and Jennifer Morrison's block printed name
Here is a shot of Feodora holding the dress and Thank you card.
This dress was listed as a size XS (Extra Small), so I was a bit concerned that it might not fit Feodora. Not taking any chances, I took Feodora's head off before trying to put the dress on her. I also put socks on her hands and freshly powdered her arms.
The Our Doll Community January 2018 Photo Challenge is to have our dolls "do something". I already had Feodora do most domestic things like
cooking
,
laundry
, and
washing dishes
. She went
Cruising with Camp
. She went on a
world tour
. She has been to a
County Fair
. Once she took a
Visit to Chichén Itzá
. She was in the play
"Too Much Spring"
. I knew this was going to be quite a challenge. Did I mention her
Adventures on the Holodeck
? The girl gets around!
Feodora has beaten me at every game, but here we are playing chess.
Maybe one of these days I may get the upper hand, but so far it does not look like it is in
the cards
.