1
« Last post by noquiexis on March 15, 2019, 06:58:10 AM »
Hello math lovers!
3.14 (March 14) of 2019
Neil deGrasse Tyson
posted this picture on his
Twitter page
: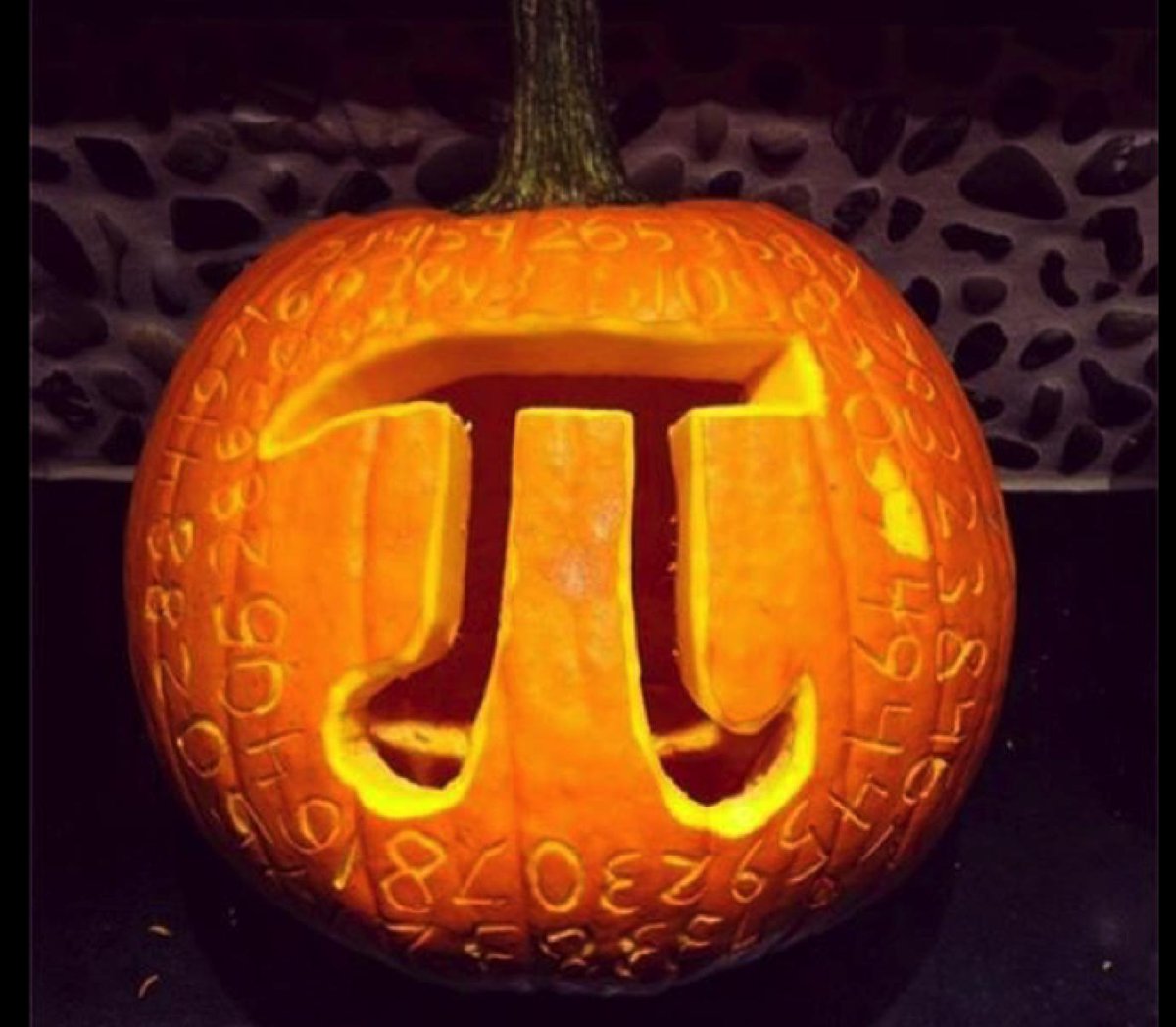 "Gotta love pumpkin Pi."
From "
Wandering For Life
" (Twitter)
Let us not forget Pizza Pi
Image credit:
http://cogansghent.com/sh-html/
or Apple Pi
Image credit:
https://patch.com/michigan/detroit/pi-day-2017-deals-pizza-pies-metro-detroit
Slicing a pie (pizza or other) would be an interesting way to teach fractions. The students would just eat it up!