Stay Wicked
Click any picture below to open a larger image in a new window.
Links will open in a new tab or window.


This fundraiser was designed by Rebecca "Bex" Mader for Lollipop Theater, a non-profit organization that "delivers the season's biggest blockbusters while they are still in the theater right to those children and their families at the hospital, working with leading motion picture studios to bring the joy, magic, and momentary escape of the movies to those who need it most."

noquiexis: "Watch the birdie!"
Feodora: "You just watch where you put that hand!"



Rebecca Mader starred as Charlotte Lewis in the ABC series Lost, and as Zelena, the Wicked Witch of the West, on ABC's Once Upon a Time.




Rebecca as Zelena, natural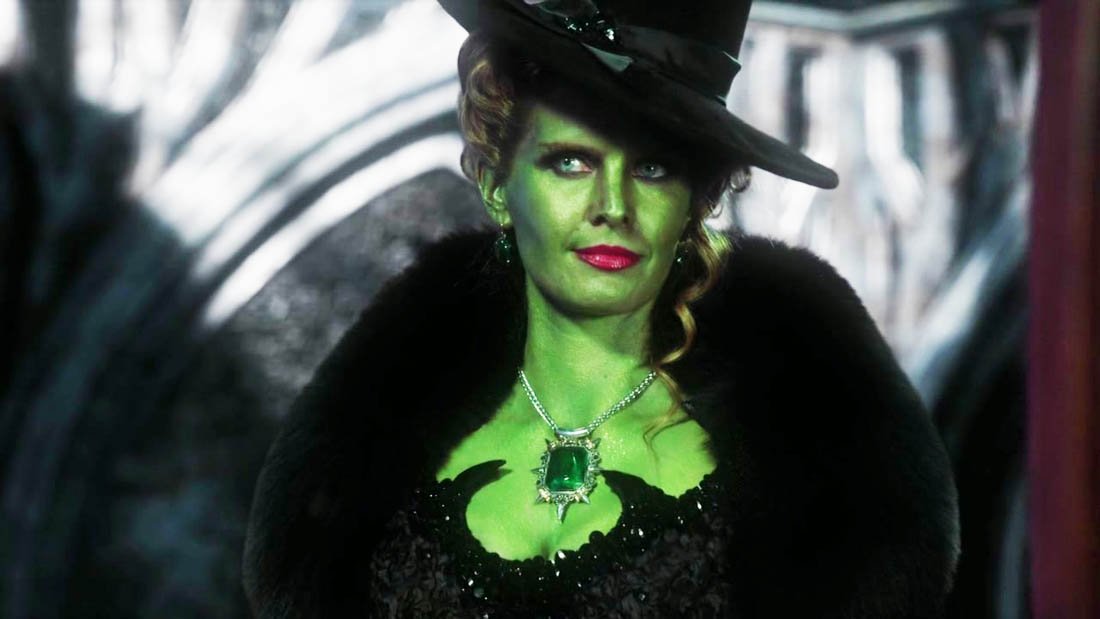 Rebecca as Zelena, "Green With Envy" <



See Feodora's Photoshoot index






For more information, e-mail:
noquiexis@arimecibo.com
Edmund Sonador's Home Page