1
« Last post by noquiexis on October 28, 2018, 03:35:33 PM »
Christine McConnell
has an odd sense of baking. She started out making frighteningly good creations and posting photos of them on
Instagram
. She caught the eye if the folks at
The Jim Henson Company
, who with Wilshire Studios is producing her
Netflix
series "The Curious Creations of Christine McConnell".
Note: All photos are from her
Twitter
account.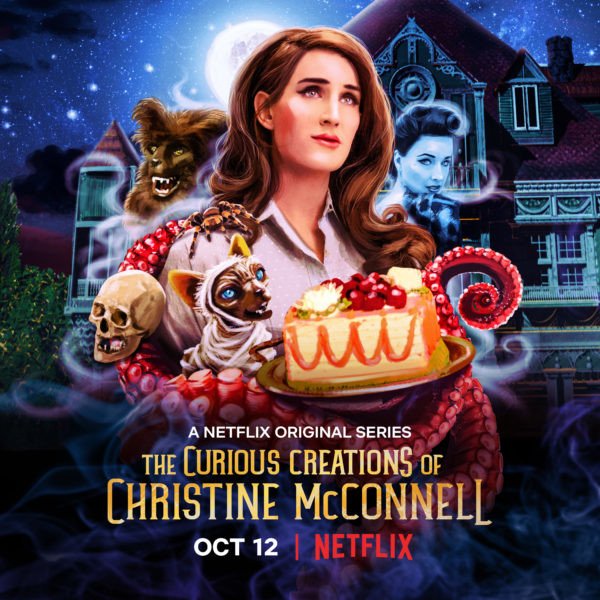 Christine's power saw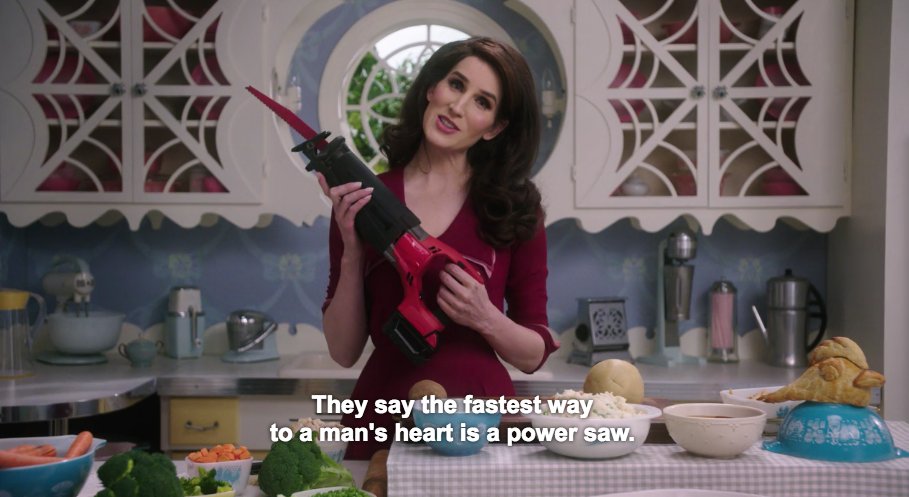 Christine also has a book out detailing how to bake some of her creepy creations. I found it at Amazon. The book should also be available at other outlets.
Deceptive Desserts: A Lady's Guide to Baking Bad!
Kindle
Hardcover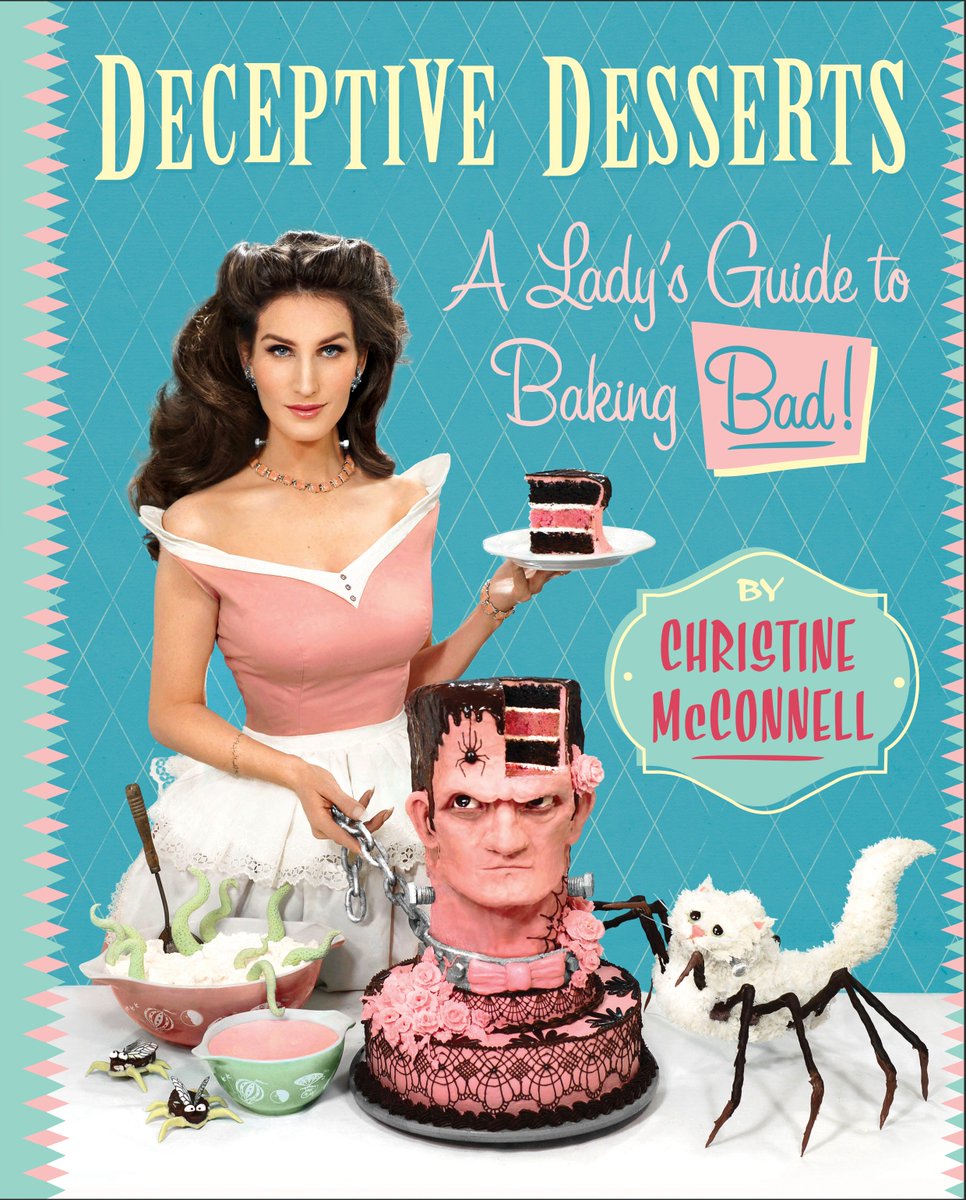 Deceptive Desserts Christmas Spread
Aliens
Retro Reaper
The
Muppet Wiki
hints that:
"In her follow-up book, McConnell will go outside the kitchen to show readers how to incorporate magic and fantasy into their home decor and personal style without breaking the bank. Using the renovations of her own house as a guide, McConnell walks readers through easy DIY projects such as hand-painted wallpaper, refinishing wood and tile floors, and adding storage space, along with inexpensive decorating tips."
I could find no evidence of this follow-up book, but since the Netflix series just started on October 12, it may still be a work-in-progress.